HELLOOOOOOOOOO,
BILLBOARD BEST DRESSED RED CARPET.
EMMY ROSSUM
TAYLOR SWIFT
KIMBERLY PERRY
KESHA
HAYDEN PANETTIERE
AUDRINA PARTRIDGE
LALA
There have been a number of events around the world such as the cannes film festival, etc, so i thought it would be a good idea to do a blog post on my favourite dressed people.
ENJOY THE POST!
CHERYL COLE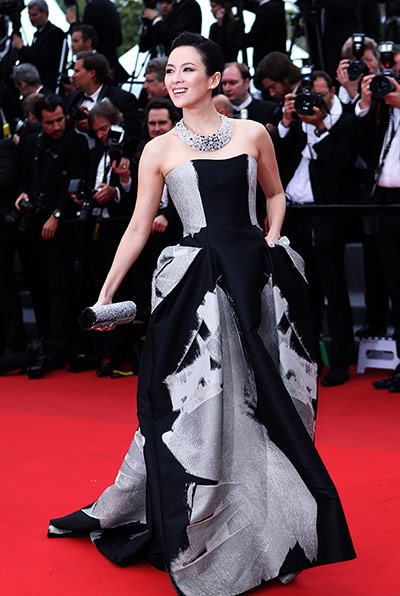 THANK YOU FOR READING MY POST! DON'T FORGET TO SUBSCRIBE AND COMMENT!
ADIOS AMIGOS