The best night of your life! Wait, i wouldn't know, i didn't go. Why? There is no way that i will ever wear a dress, make-up or have my picture taken. I just felt like the whole idea isn't really my thing-just not into it dudes! Plus, i didn't really have a go upper school 'life', it was kinda horrible, loads of 'downs' and was glad to say goodbye to upper school. I guess the whole process is kinda of exciting, you finding your dress and the pampering things, but just not my cup of tea, mate. So i guess the qusetion your all asking is why am i writing a blog post on prom dress and stuff. Well the answer is- I LOVE BLOGGING and any reason to blog. So being the 'nice' person i am (lol, but true) i have decided to help 'y'all' out. (by the way i am british) so i have been going onto websites and finding ideall dresses and make-up ideas for any of you that need help finding, but might not have the time. I tried to keep the research, international so, everyone can order from the same website. Plus if you need help finding a dress for a special occasion this is for aswell, or if you just like reading my blog! Hope this helps you all out-ENJOY!
ZARA- $45.99
FLORAL PRINT DRESS-ZARA-$39.99
BEJWELLED STRAPLESS DRESS-FRENCH CONNECTION-$155
FELICITY DRAPE MAXI DRESS-FRENCH CONNECTION-$89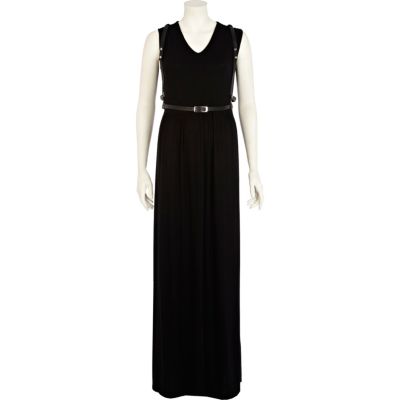 BLACK BODY HARNESS MAXI DRESS-RIVER ISALND-$40
VIRGOS LOUNGE KELLY EMBELLISHED MAXI DRESS WITH OPEN BACK-ASOS-$110
COAST YESSICA DRESS WITH HIGH LOW HEM-ASOS-$160
VIRGOS LOUNGE VERITY EMBELLISHED BABYDOLL SKATER DRESS-ASOS-$89
COAST MICHELA PRINTED DRESS-ASOS-$150
ASOS PROM DRESS IN LACE WITH ELASTIC WAIST-ASOS-$95
I NEVER REGRET GOING- LIKE I SAID BEFORE-'NOT MY CUP OF TEA MATE!"
THOSE ARE JUST A FEW IDEAS TO HELP YOU ALL- I'M PRETTY SURE YOU WILL FIND SOMETHING-GOOD LUCK!
DON'T FORGET TO SUBSCRIBE AND COMMENT!
CLICK ON LINK FOR THE ULTIMATE PROM SONG!!!!