Valentine's day is coming up soon (next week) so, i thought that i would give a few ideas to what you could wear. I'm not taking part in it myself-i'm too young, but i thought it would be a fun idea to give out some! hope you enjoy!
BEFORE i start, for today's dinner i am having salmon. thought i might show you, the food shopping from yesterday.
OUTFIT!
Embroidered collar Georgette Moto embroidered denim DR MARTENS grace 8, big eye
shirt from forever 21 $16.75 skirt. from topshop $60.00 bt patent boots $75.00
Look 2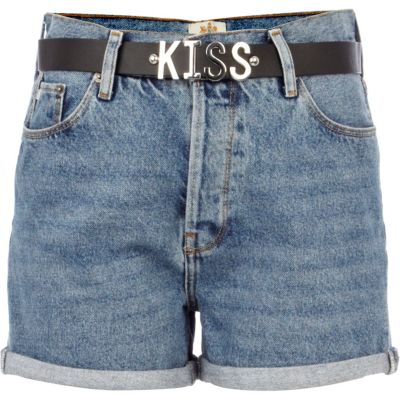 Faux leather collar shirt from Light wash kiss belted denim Dark brown grace ii boots
forever 21 $16.75 shorts from river island $30.00 RED OR DEAD! $90
look 3
3D Flower collar shell top Moto mulberry leigh jeans Burgundy hush puppies vivianna ii
from forever 21 from topshop $38.00 boots $55
DINNER!
look 1
ASOS skater dress $55.00 Ballerina with ankle strap from Zara $49.99
CHAIN shoulder bag $6.99
Look 2
Bodycon dress with necklace Strappy high-heel sandals
detail. From River island $40 From Zara $49.99
TOUCH - METALLIC STRIPED CLUTCH FRom Zara $29.99
Look 3
Mesh panel dress Sothern point shoes
From Mango $34.99 From Office $55
Quilted city bag From ZARA $49.99
Look 4
Denise crepe dress
TOUCH - METALLIC LEATHER BALLERINAS
from French connection $135 From Mango $44.99
patent shoulder bag from zara $29.99
Look 5
Felicity drape maxi dress Court shoe with studded cap toe
from french connection $89 From Zara $59.99
Shiny clutch bag From Zara $49.99
HAPPY VALENTINE'S DAY!