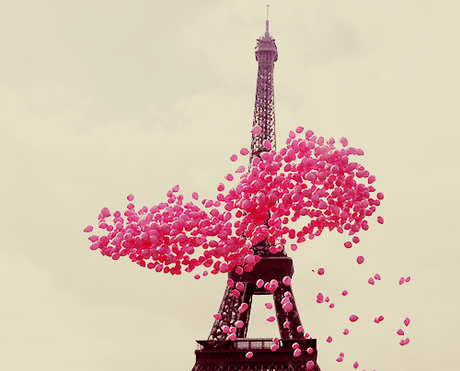 HOWDY FOLKS!! I'VE BEEN TAGGED!! Thanks to the lovely http://www.hautedare.com/ go check her out!
Rules:
1.
You must copy and paste these 'rules' onto your post when you write it, it doesn't take long!.
2.
You must state that this tag was created by '
The Beau Bow
' and link www.thebeaubow.blogspot.com
3.
You must thank the person who tagged you at the start of your post (link their blog as well) -follow them if you're feeling nice!, and then at the end of your post state who you tag, and then comment on their blog on their latest post to let them know you tagged them, and link your post so they can see what to do.
4.
Title this post 'The Procrastinating Beauty Blogger TAG' so everyone knows what it is about.
5.
Have fun! :)
1. Name a beauty regime that you rarely do.
umm....cleanse, my face using liz earle.
2. Is washing your makeup brushes something you do regularly?
Do not wear make-up..sorry!
3. How long will you last with chipped nail polish?
Do not wear nail polish...sorry..again!
4.
How long do you put off buying/replacing a beauty product or nail polish product even if you need it?
I use alot of the wich cleanse wipes quite often, and there is only five in a pack, so i seem to replace it quite quickly.
5. What is your worst beauty habit?
picking my nails
6. Name something non-beauty related that you put off doing all the time?
getting rid of cranflies in the house. I absoloutly HATE THEM! i just can't stand them in the house, so i get my mummy to get rid of them for me, or sometimes i wear gloves, get tonnes of newspaper and something hard and kill it.- that would literally take me ten minutes to do- i'm a freak..i know.
7. When going out somewhere, do you leave getting ready until the last minute or not?
it depends, but it doesn't take me that long to get ready anyway.
8. Can you commit to spending bans?
sometimes,sometimes not-but i'm very sensible with my money.
9. How organised is your makeup and nail polish collection?
don't have any!!
10. What is the longest amount of time you have gone without writing a blog post?
a week!!
Well thank you, for reading my beauty tag, please comment at the end if you wish.
ADIOS, AMIGOS!!
MOTIVATIONAL MONDAY!
TWO POSTS IN ONE-WOW!!
I HAVE DECIDED TO DO ANOTHER POST ASWELL AND SEEING AS IT'S MONDAY-IT'S MOTIVATIONAL MONDAY.
HERE ARE SOME INSPIRING QUOTES TO INSPIRE YOU ALL-HOPE YOU ARE INSPIRED!!