HOWDY FOLKS!
I thought today, i would do a post on what i want to do/achieve when i am older.
This post will tell you what i want and hopefully do! Hope you feel inspired!!
So firstly, i would

LOVE

to live in an apartment/loft in New york. I don't know where though- probably somewhere like greenwich village or upper west side????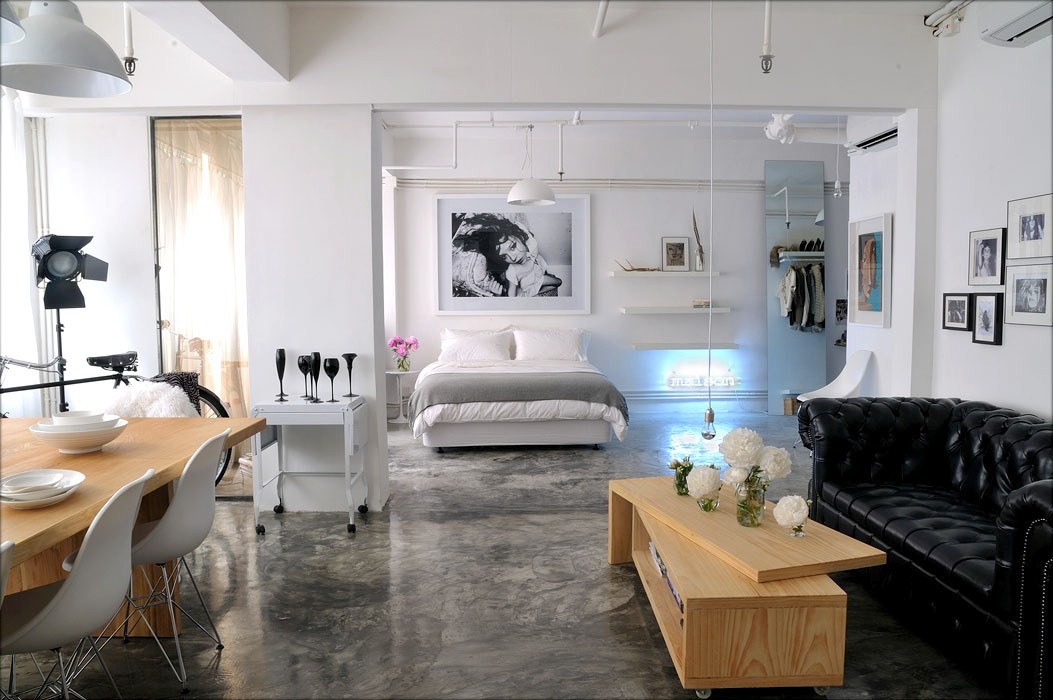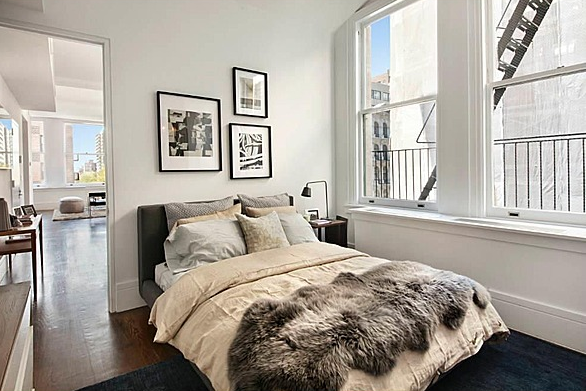 Or if not New york, hopefully in London-maybe Canary Wharf????
I would like to be a photographer- hopefully events, fashion or of places (national geographic)
Or i would like to work in the fashion industry. I don't know what exactly, but hopefully i will be working in the industry someday!!!
I also want to travel the world (most of you would know from my previous blog posts)
SO far that's what i want to do when i am older and hopefully i will get to do these things!
THAT'S ALL FOLKS!!